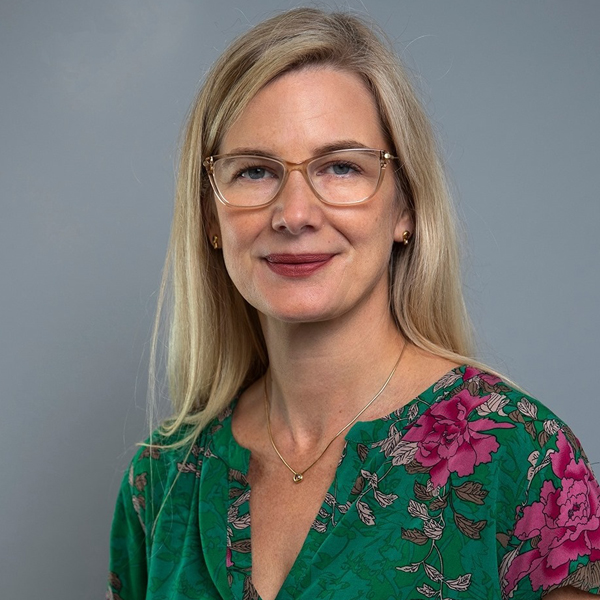 Ann Måwe is the Ambassador of Sweden to Vietnam since 2019.
Before that, she was director and deputy head of the MENA department at the Swedish Ministry for Foreign Affairs (2015-2019).
Previously, she has served as Counsellor for MENA affairs at the Swedish Permanent Representation to the UN in New York (2005-2010) and deputy Consul General in Jerusalem (2002-2005).
Ms Måwe holds a Msc. in International Politics focusing on the Middle East from School of Oriental and African Studies, University of London (1998) and a BA in Oriental Studies from Uppsala university (1994).